Reduce the Cost of Your Transition
Our professional team will help you clean-out your estate by helping you coordinate different solutions for the items in your home. We will help box and bag items for donation, coordinate shipping, and those things that should be responsibly disposed and recycled.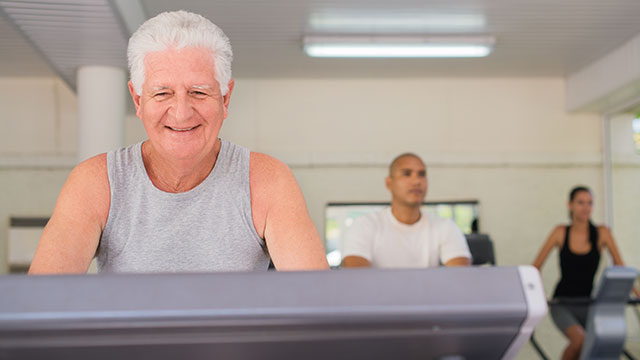 We reduce the cost of transitioning by:
Managing estate dispersals.
Maximizing deductible donations.
Recycling items that can't be sold or donated.
Hauling away items to be shred or trashed.