Last month on our blog, we shared with you some of the at-home care options for elders with dementia. This month, we're talking about what happens when your loved one can't remain at home and needs residential care. We'll tell you how to know when it's time for that level of care, what to look for in a facility, and how to make the process easier for everyone.
How to Know When It's Time for Memory Care
It's hard to accept the reality that a loved one requires residential care. It's not unusual for the person experiencing dementia and their families to be in denial about it. If that describes your situation, you need to objectively measure the situation.
Many elder care organizations offer checklists of behaviors and symptoms that will give you a sense of what kind of care makes sense. Some areas to think about:
Are there safety risks for the elder remaining at home?
Do they have difficulty with day-to-day household tasks?
Do they have difficulty performing personal grooming such as bathing, shaving, or getting dressed, or forget to do them?
Do they forget to take medication? Are medication management tools ineffective?
Is mail piling up? Bills going unpaid?
Are there frequent incidents of falling?
Does the person have unexplained weight loss?
Is the person socially isolated?
Does the person show paranoia or think others are stealing from them?
You should also factor in the health of the family members who care for the elder.
Is the caregiver's health being negatively impacted?
Are other family and work obligations getting ignored?
Is the relationship between the elder and caregiver suffering because of caregiving struggles?
Is the caregiver overwhelmed?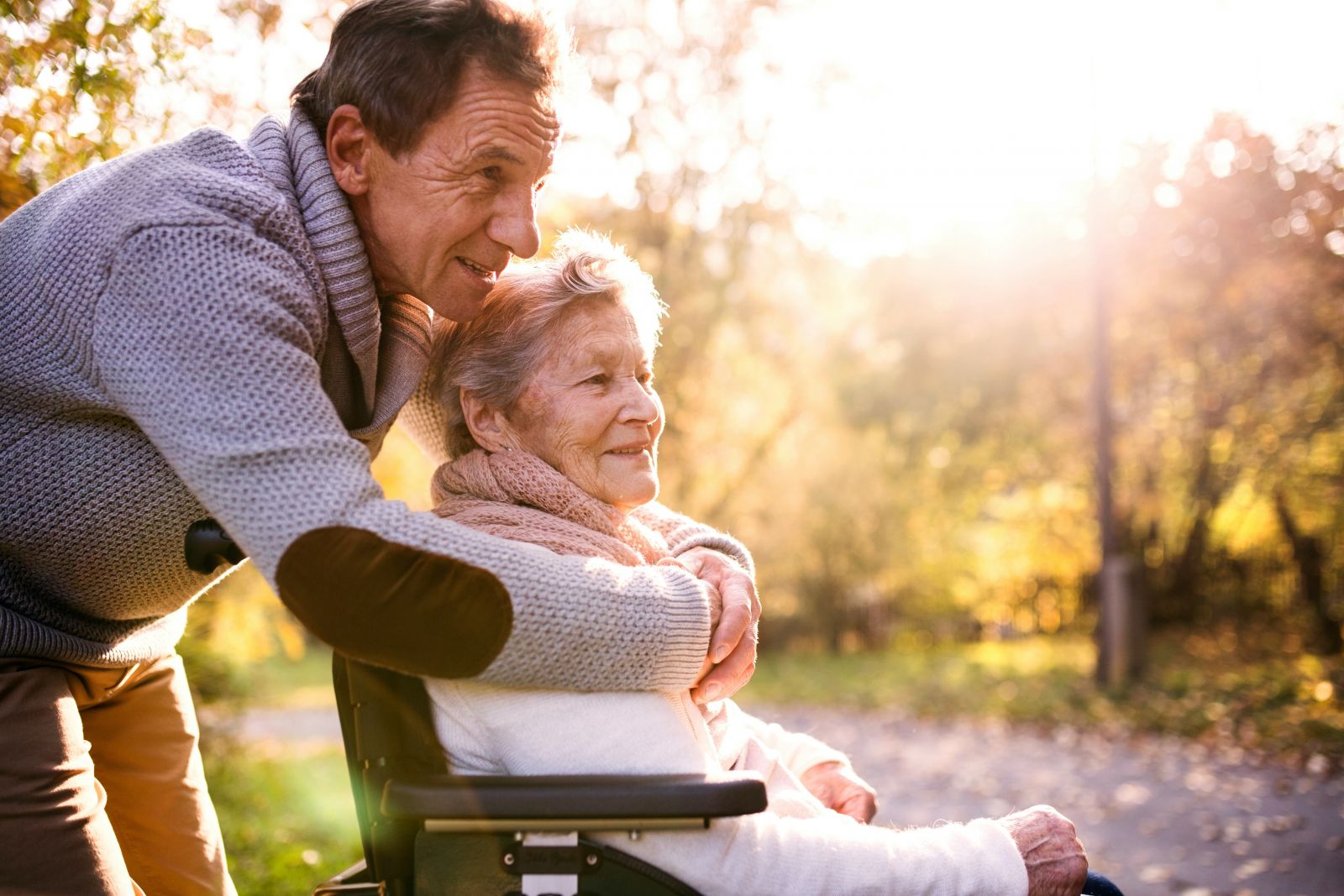 Answering these questions can guide you towards the answers that you need. If you are still having trouble deciding, call your loved one's primary care doctor or the person who diagnosed the dementia. They can offer some guidance as well.
What to Look for in a Memory Care Facility
Memory care facilities have become more common in recent years. Some run as stand-alone facilities. Others operate within other residential programs---usually on a separate floor or wing from an assisted living facility.
Memory care facilities vary greatly in the services the offer. They are regulated differently depending on the state you live in and the quality from one facility to another can be vastly different.
When you start looking into facilities, be sure to check on the following:
Staff to resident ratio. How many nurses are on staff?
Friendliness of staff.
Cleanliness of facility.
Consistent daily schedule posted. (Dementia patients do better with routine.)
Weekly schedule that offers variety of activities.
Safety measures easily observed---clear walkways, marked exits, fire extinguishers, etc.
Size of individual units.
Services that are offered---meals, laundry, activities, medication management, personal care.
Costs and types of plans. Ask what happens if more services are needed.
How often does the facility review care plans with you and give you updates?
One caveat in terms of gauging the demeanor of the staff. When you call a facility or schedule a visit, you will be connected to their sales and marketing people. Their job is to put the best possible spin on their facility. They may not interact with the residents much if at all.
Try to meet with the resident care director or direct care staff, if possible.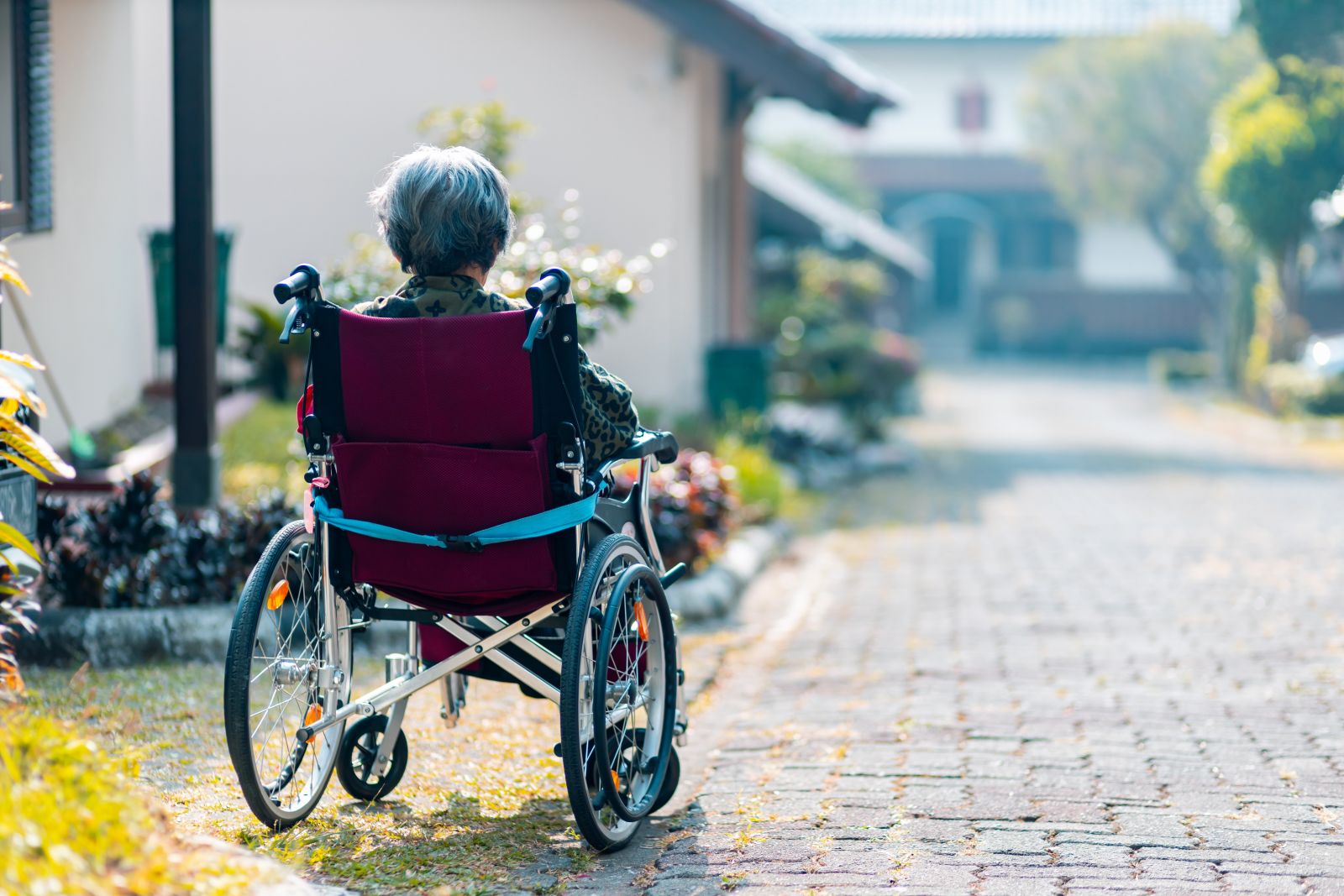 Coping with the Move
You know moving house is difficult in any situation. When someone is moving because they need residential memory care, that's a whole other level of difficulty. Here are just a few reasons why moving a person with dementia presents some extra challenges.
They will not to be able to coordinate their own move.
They may become very upset at seeing their belongings packed away.
Their health continues to need monitoring, and the stress of moving may make things worse.
If they haven't downsized before there may be 40- or 50-years' worth of belongings to sort through.
There are a lot of other things that families will need to address, besides the move itself---paperwork, phone calls, legal issues. If a family member hasn't already invoked the power of attorney, that process will need to happen. This can all feel overwhelming.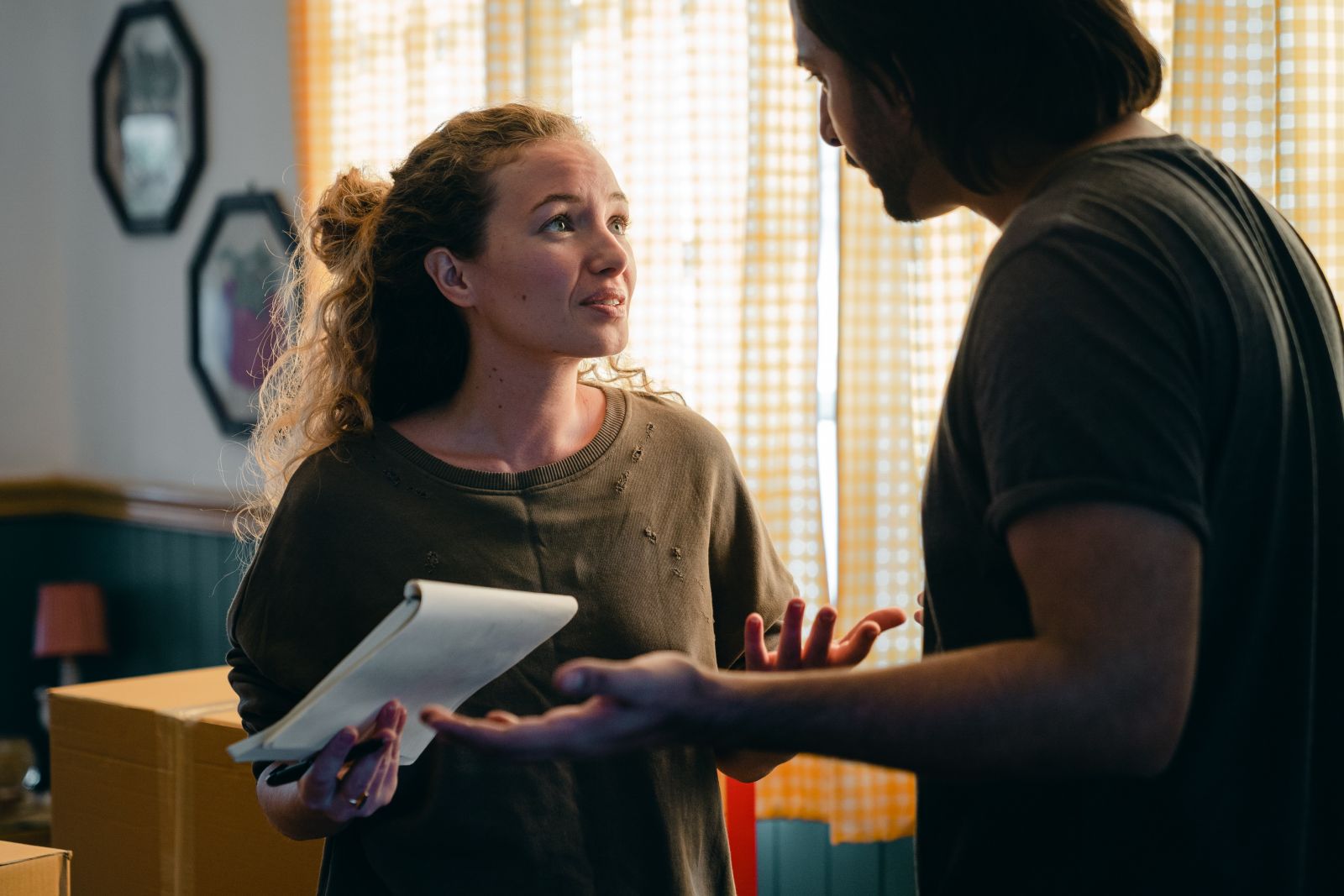 Get Help---Hire a Senior Move Manager
You don't have to shoulder the burden of this type of move on your own. Senior move managers, such as Smooth Transitions, can help.
Certified senior move managers (SMMs) are uniquely qualified to help with this type of move. They can handle the practical steps that need to happen, but they do so much more.
Senior move managers:
Can help with downsizing belongings. It's hugely emotional to get rid of belongings. Most people don't want to see their stuff just tossed out with the trash. SMMs know people would rather see someone else enjoy their treasures than see them thrown away. SMMs work with shelters and charitable organizations to find new homes for cherished belongings.
Can be more patient than family members. SMMs don't have a lifetime of emotions wrapped up with the person who's moving. Family members are usually stressed in these situations---not to mention sad and maybe angry, too. They don't necessarily have the time or patience to listen to stories or go back and forth on whether or not to keep something. Senior move managers can listen to stories and still make progress on the move.
Are familiar with residential care settings. They know the rules that need to be followed and questions to ask before the move. You SMM may even know the facility where your loved one is moving.
Have an eye on making the new home feel like home. During the moving process, SMMs get to know their clients pretty well. They learn what memories are really important and who brings them joy. SMMs will arrange the new living space to reflect those things. They'll arrange family photos and keep items of interest easily accessible.
Once your loved one feels comfortable with their senior move manager, you can leave them to it. It may even go better if you aren't there to muddy the waters. Your SMM will likely get twice as much done (or more) than you would in the same time.
You have so many other things that need your attention. A senior move manager can take a huge amount of work and stress off your plate. That is the beauty of working with one.
Further resources:
Information on care decisions, finances, and supporting caregivers
https://www.alz.org/help-support/resources/helpline
Finding local services
https://www.communityresourcefinder.org/?_ga=2.43856416.427653793.1616438890-871116565.1615926330 and https://eldercare.acl.gov/Public/Index.aspx
Paying Options for Senior Care
https://www.payingforseniorcare.com/paying-for-assisted-living